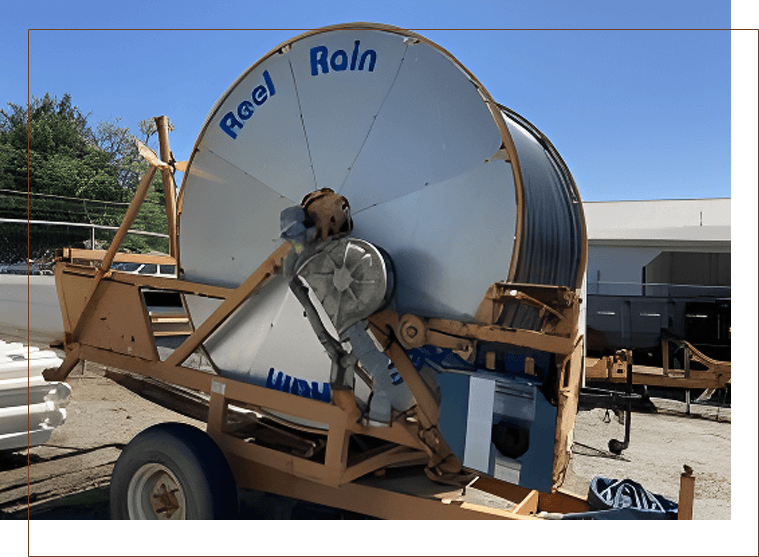 Call Mid-Atlantic Irrigation First.
(434) 392-3141 or (888) 442-0240
Email us: info@mairrigation.com
​Over 10,000 Items in Stock. All ready to ship Today!
We Fabricate Aluminum & Steel Parts Diesel Engine Repair
Diesel, Electric & Solar Powered Pumps Aluminum Irrigation System
Rainbow Irrigation & Industrial Pumps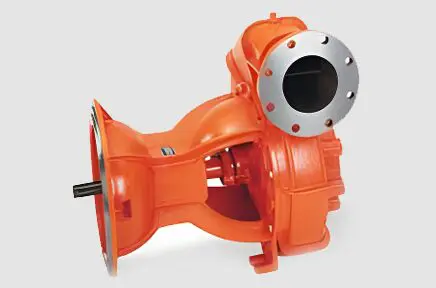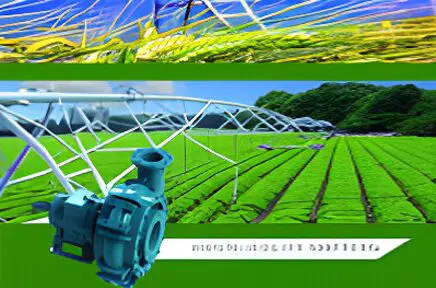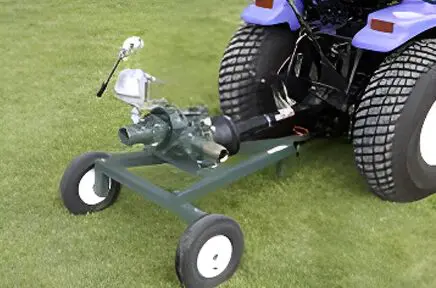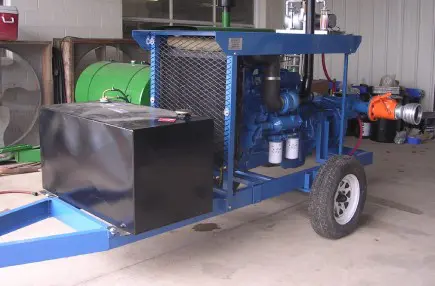 More Than just Irrigation---
We offer Fabrication & Welding Services
Mid-Atlantic Irrigation does more than simply sell products and irrigation systems. Our in-house technicians create complex fabrication of products with aluminum and steel.
Call (434) 392-3141 for more information on our custom services.
Or simply click the contact button located here.
You can also click the contact us links.